Tips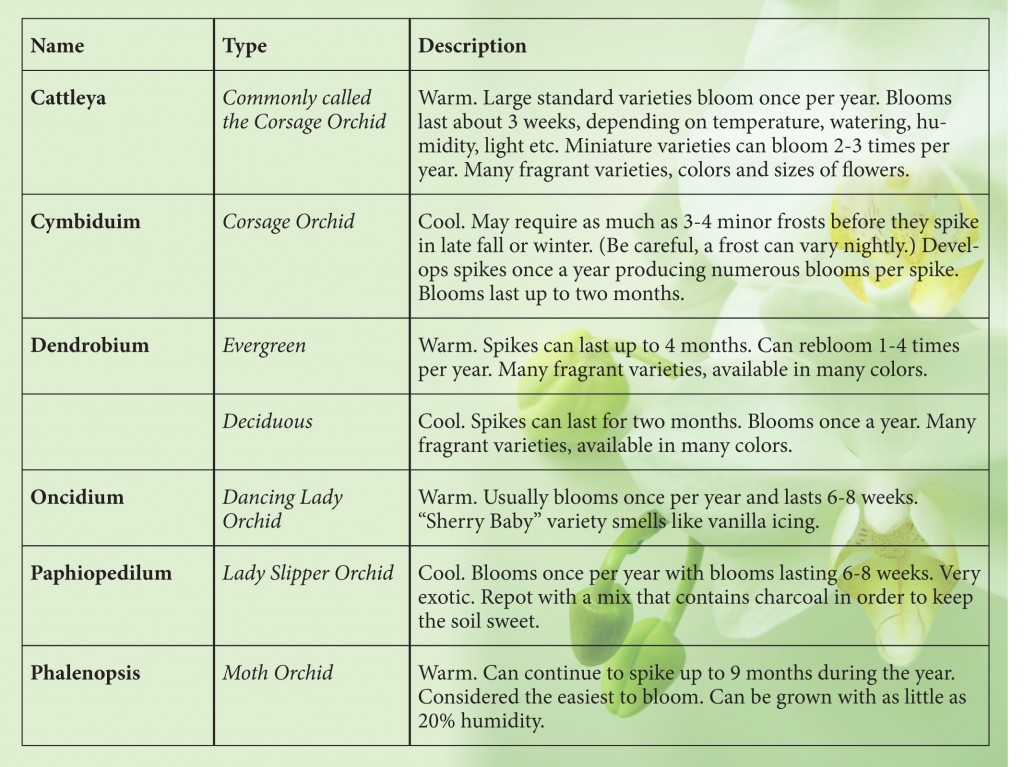 Orchids are some of the most exotic plants on earth. They display an amazing range of diversity in the size, shape and color of their unique flowers. There is a misconception, however, that these floral treasures are difficult to grow....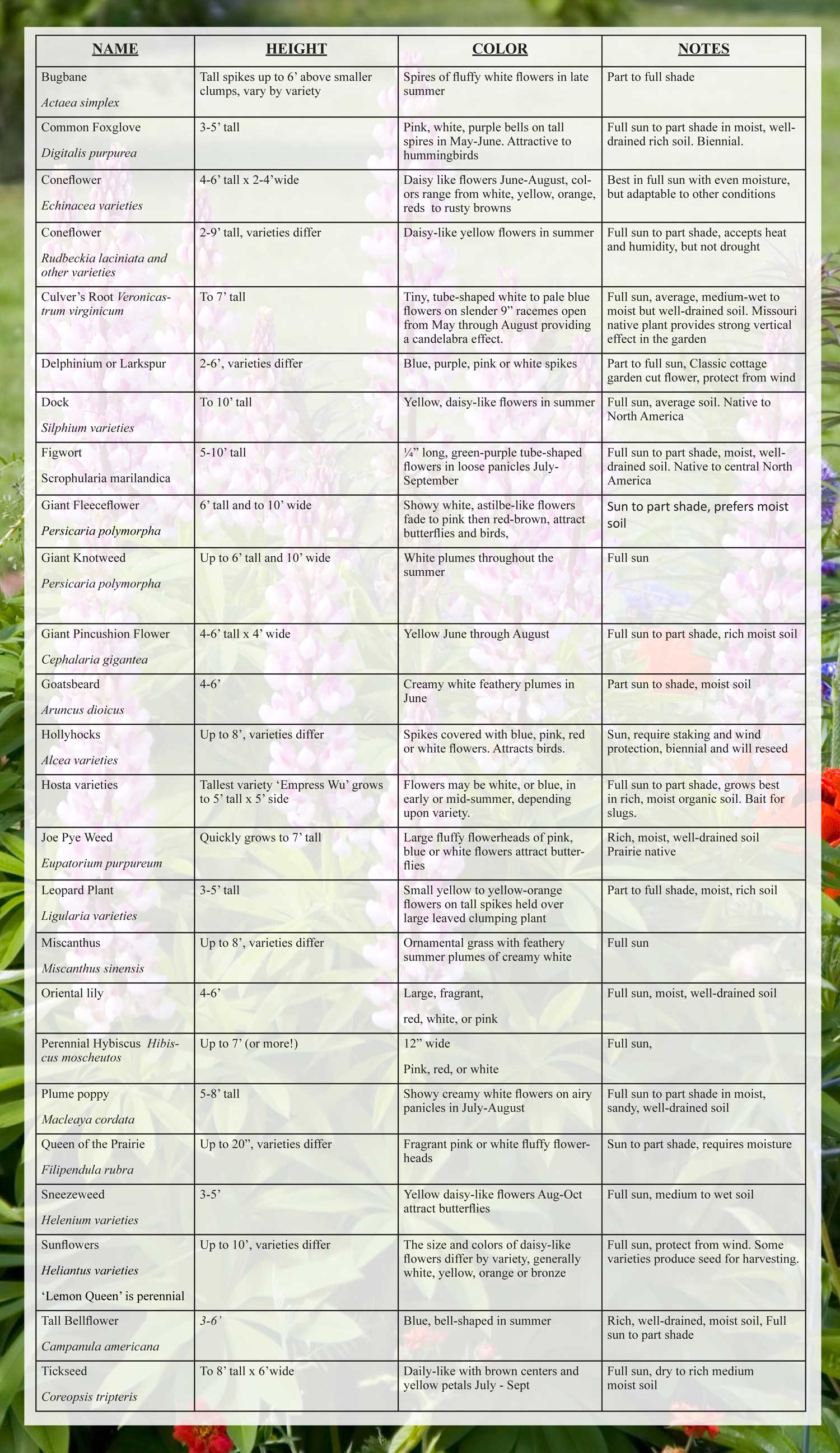 As you recall last year's garden, do you remember those areas where some height could have created excitement, texture and pizazz to your landscape? If so, grab your garden journal and make some notes!...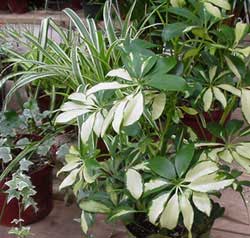 Were you aware that there has been extensive research done regarding the benefits of plants in the workplace? ...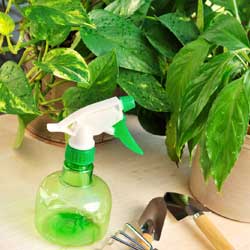 Houseplants are like Goldilocks...sometimes there is too much humidity and sometimes not enough. However, somewhere it's "just right." Many of our houseplants hail from the tropics and grow in humidity of 50-80%, considerably more humid than our homes....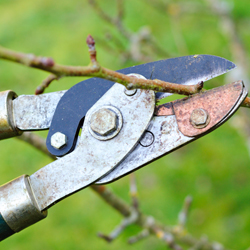 Late winter pruning is often recommended for many trees and shrubs. Pruning the plants while they are dormant is less stressful for the plant and it's also easier to view the structure of deciduous trees and shrubs without their leaves....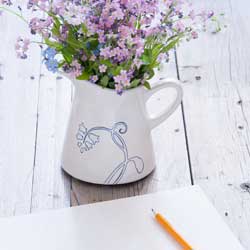 Who should keep a garden journal? EVERYONE should keep a garden journal! Remember the old saying, "If your life is worth living, it's worth recording." So, why would your garden be any different? Whether you are recording your landscape, a...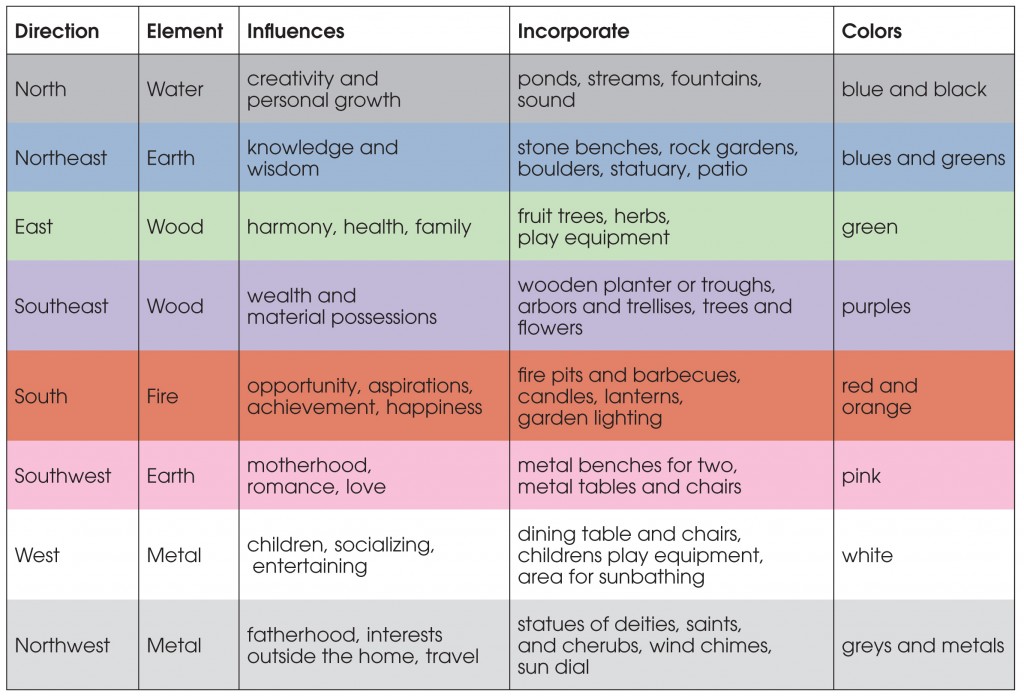 Feng Shui is the ancient Chinese philosophy that believes in attracting and guiding the flow of cosmic energy to influence your health, wealth and happiness. If you are already familiar with Feng Shui, you should know that it is assumed...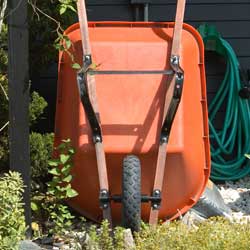 Did you clean your gardening tools last fall when you stopped gardening? Hopefully, you did and don't need to read this article. However, if you didn't, it's now time. After all, spring is just around the corner! Let's get this...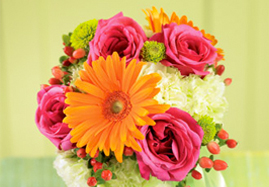 For over 80 years, we have been designing beautiful floral arrangements, personal bouquets and more. Our work can be found from the St. Regis Hotel in Manhattan to the vineyards of the East End and everywhere in between....