In The Nursery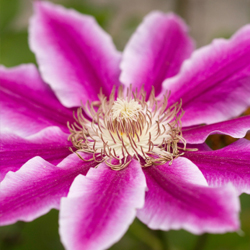 When it comes to flowering vines, few can rival the excellent performance clematis provides with its profusion of colorful blooms, and this plant is largely pest- and disease-free. With a few tips, you can successfully grow America's favorite vine in...
In January and February, winter flirts with spring on occasional warm days. Quince, Forsythia, and Pussy Willow begin to emerge from dormancy. With this slight swelling of buds, it is time to cut a few branches to bring...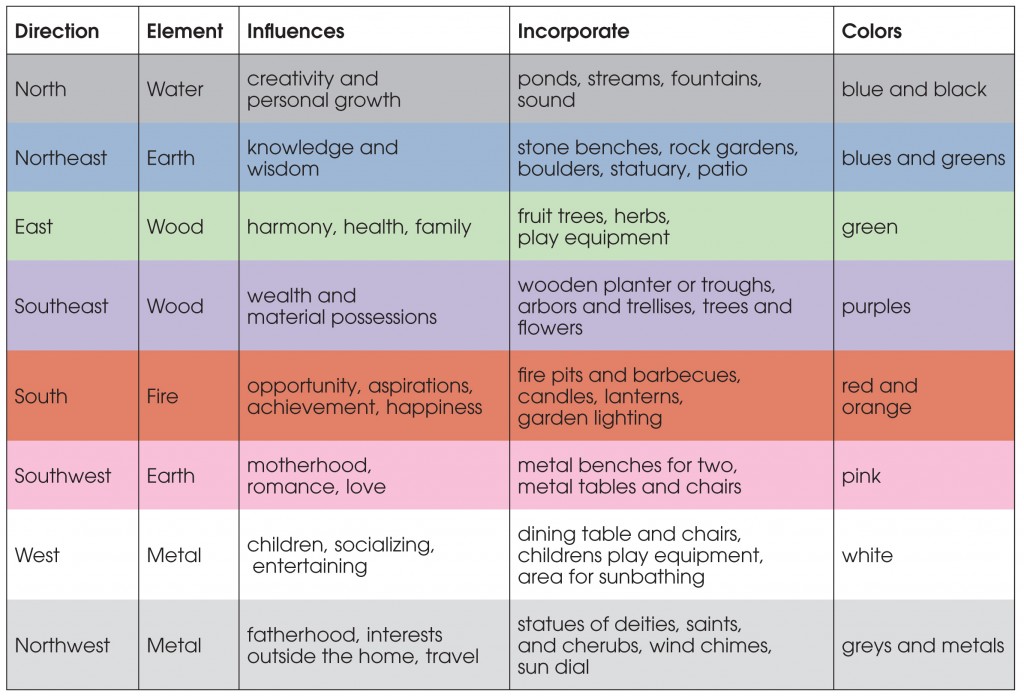 Feng Shui is the ancient Chinese philosophy that believes in attracting and guiding the flow of cosmic energy to influence your health, wealth and happiness. If you are already familiar with Feng Shui, you should know that it is assumed...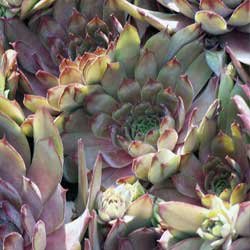 The best gardens provide interest all twelve months of the year. In the spring and summer, gardens are full of color with bright, cheerful bulbs, pastel spring-flowering trees, vivid, multi-colored bedding plants and striking perennials; fall gives us shades of...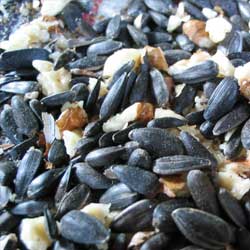 When a bird's natural plant food has waned or withered away in late winter, a few well-placed feeders can entice a feathered friend to stay nearby. There are four basic types of feeders, but the type of feeder and food...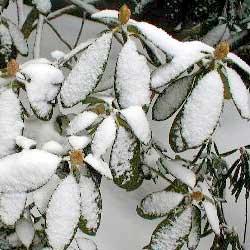 Have you wondered why some of your plants die in the winter, even when you provide winter protection? Many plants die during winter because they dry out, or desiccate. As temperatures drop, the ground freezes and plant roots cannot take...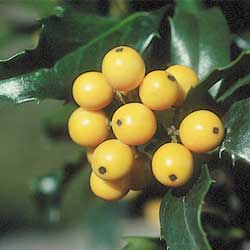 Plants with berries add winter interest to the garden and also attract many different types of birds. But which berries are best for your yard, and how can you ensure a bountiful buffet for your feathered friends to enjoy? Caring...