In The Greenhouse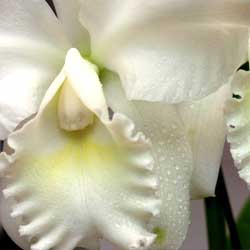 Orchids can be an amazing addition to your indoor landscape, but unfortunately they have a reputation for being finicky and difficult. While they do require precise care, if you know what their needs are, you can easily grow a variety...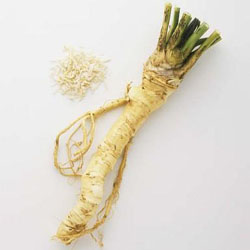 Used in dips, sauces, spreads, relishes and dressings, horseradish has a notable pungent flavor that quickly clears the sinuses. Although generally grown for its root, the young, tender leaves of this plant are delicious in a salad. How much more...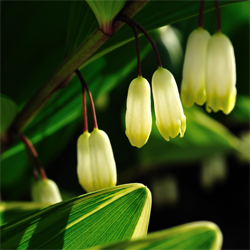 If you don't already grow variegated Solomon's Seal in your shade garden, this is the year to start. This charming, visually appealing perennial is similar to hostas, but has its own unique character that will add beauty, texture and interest...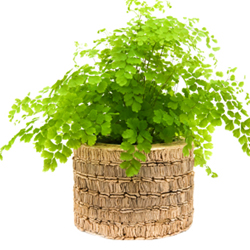 When growing plants indoors it is often difficult to provide the proper amount of light required to maintain a happy and healthy specimen. With the onslaught of winter the days are shorter and the nights are longer limiting the amount...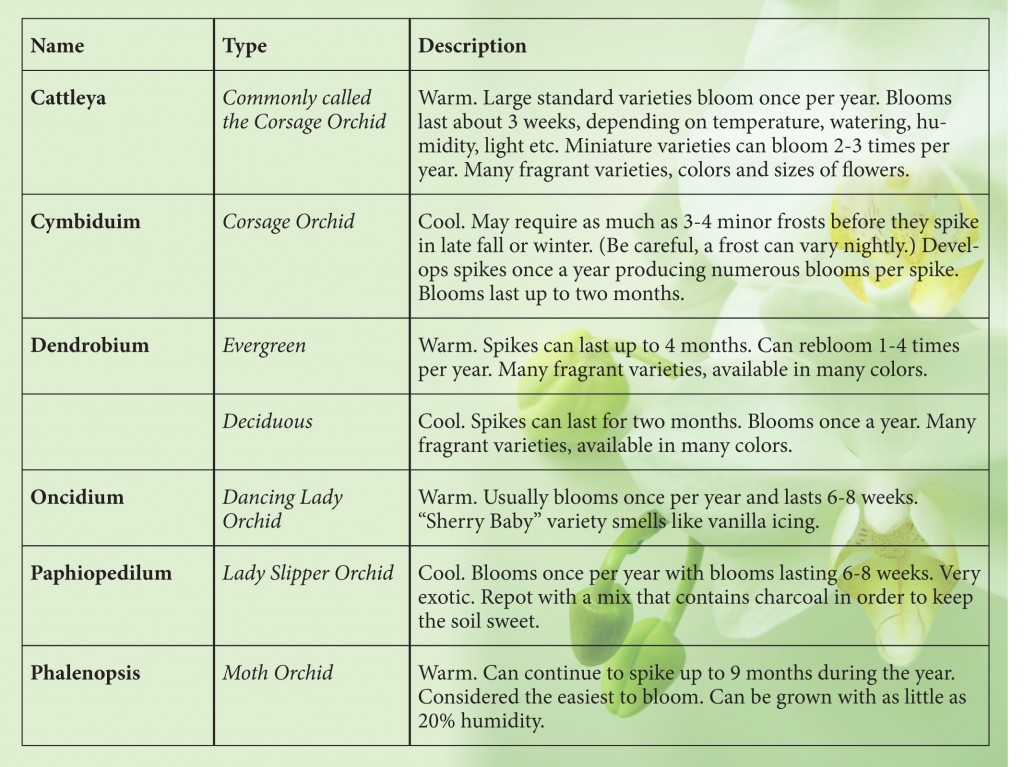 Orchids are some of the most exotic plants on earth. They display an amazing range of diversity in the size, shape and color of their unique flowers. There is a misconception, however, that these floral treasures are difficult to grow....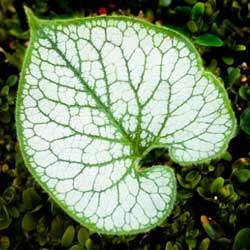 Are you trying to add drama and beauty to your shady spots but keep finding only bland, lackluster plants? You won't want to overlook Brunnera macrophylla 'Jack Frost' with its stunning appearance and easy care. Introducing Brunnera macrophylla Also called...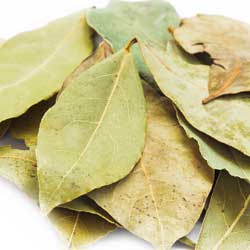 A staple in most kitchens, bay (Laurus nobilis) is a familiar herb popular for flavoring soups, stews, stuffing and marinades. But how much do you know about this savory seasoning? History of Bay Originally from Asia Minor including Turkey and...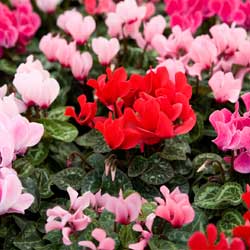 It is no secret that houseplants can beautify your home and office as well as freshen the air, promote relaxation and improve concentration. But if you're tired of plain foliage and miss the colorful bursts of your annual and perennial...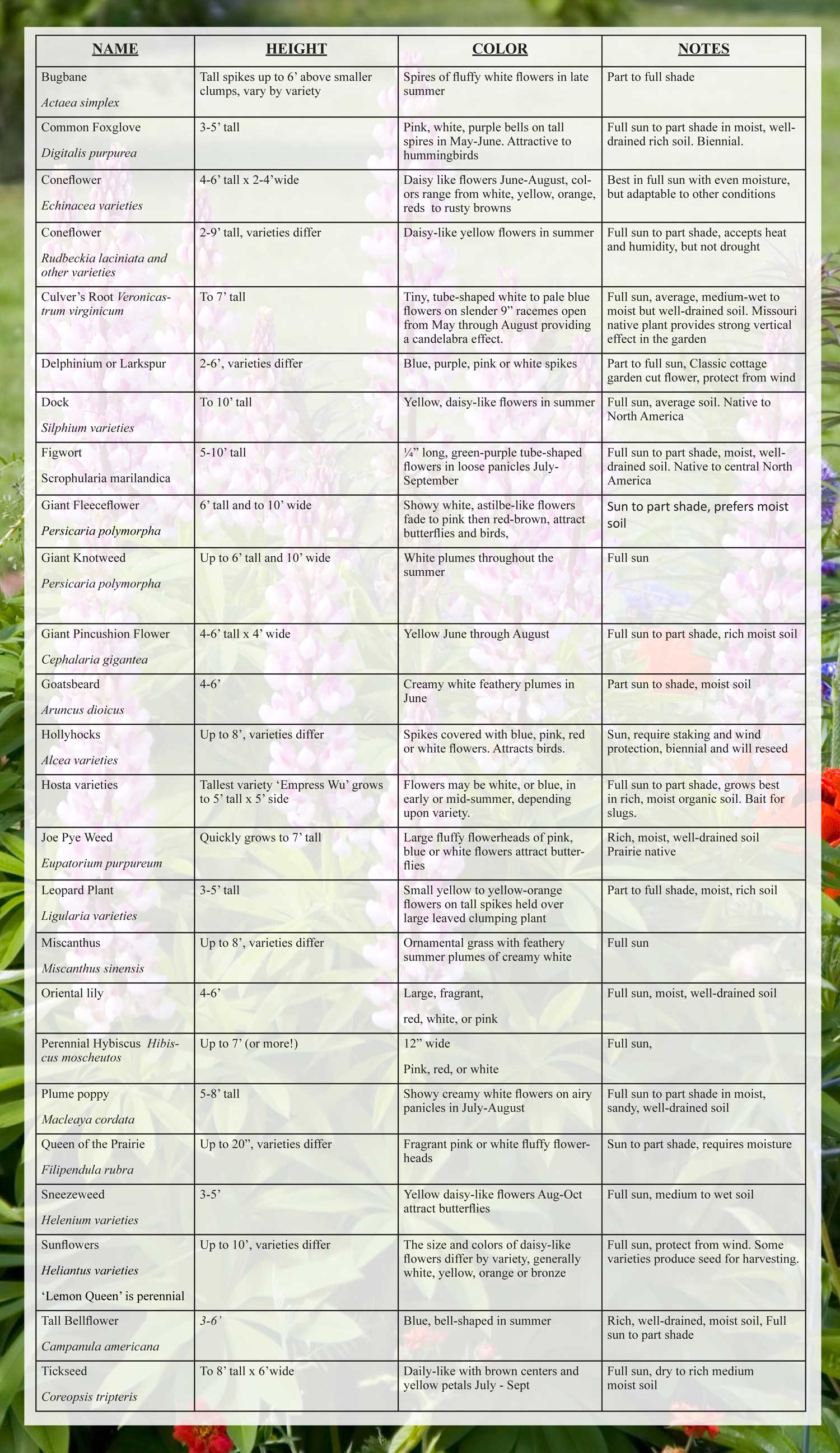 As you recall last year's garden, do you remember those areas where some height could have created excitement, texture and pizazz to your landscape? If so, grab your garden journal and make some notes!...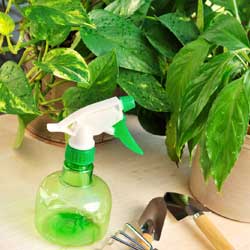 Houseplants are like Goldilocks...sometimes there is too much humidity and sometimes not enough. However, somewhere it's "just right." Many of our houseplants hail from the tropics and grow in humidity of 50-80%, considerably more humid than our homes....