Gardening Basics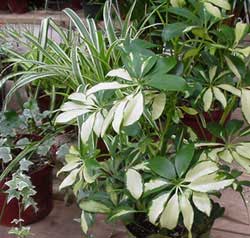 Were you aware that there has been extensive research done regarding the benefits of plants in the workplace? ...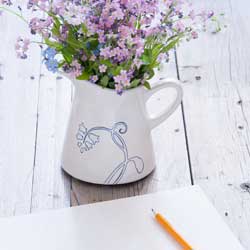 Who should keep a garden journal? EVERYONE should keep a garden journal! Remember the old saying, "If your life is worth living, it's worth recording." So, why would your garden be any different? Whether you are recording your landscape, a...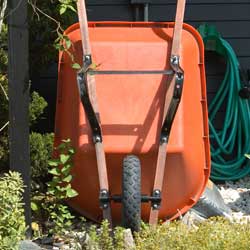 Did you clean your gardening tools last fall when you stopped gardening? Hopefully, you did and don't need to read this article. However, if you didn't, it's now time. After all, spring is just around the corner! Let's get this...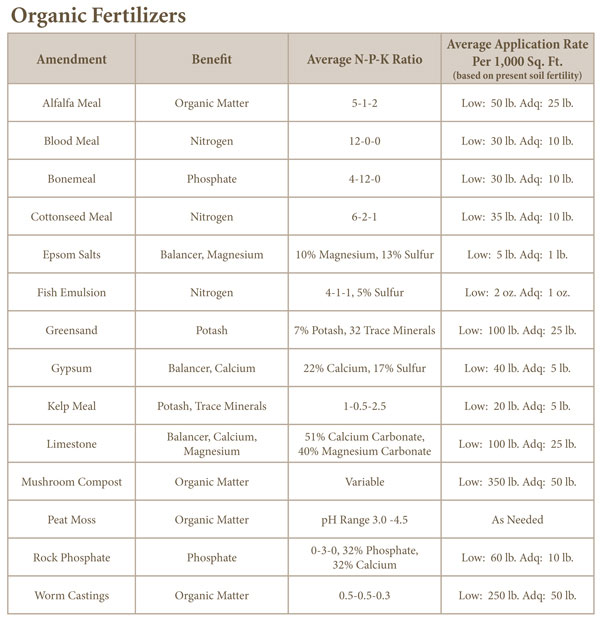 The key to successful gardening is "healthy soil." Quite simply, when you feed the soil the proper nutrients, you let the soil feed the plants. So how do you "feed" the soil? First, you need to understand some basic principles...