Winter Garden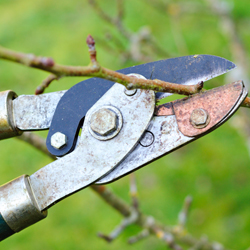 Late winter pruning is often recommended for many trees and shrubs. Pruning the plants while they are dormant is less stressful for the plant and it's also easier to view the structure of deciduous trees and shrubs without their leaves....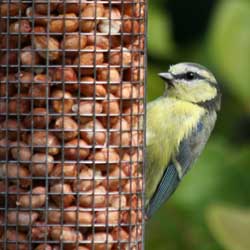 Winter is a crucial time for birds. As temperatures drop, there are no insects to eat and the natural seeds are covered with snow, and as the season lengthens, the berries and crab apples are long gone. Birds need enough...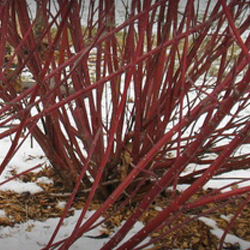 The first thing to look for when pruning a tree is broken, diseased or dead branches, all of which should be removed. Many deciduous shrubs can really benefit from annual pruning. Pruning not only controls the size of these shrubs,...